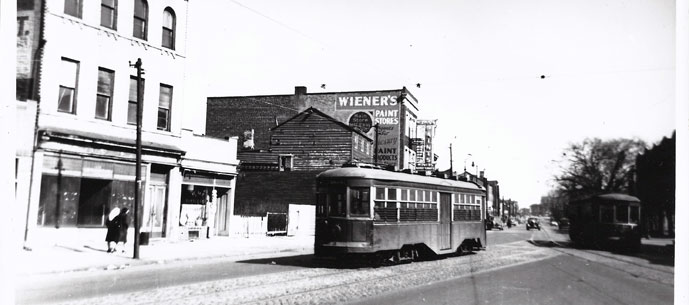 Sorry for the wait, but it takes time to scan in 1,000's of train and trolley photos!
This site has been built in dedication to my father, who's love for Trains & Trolley's has only shortly matched the love of his family! Though his collection and memories of many of the Trains and Trolley photos will be found on this website.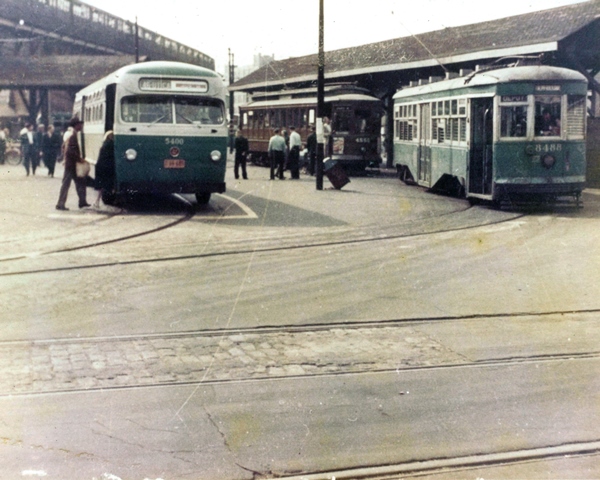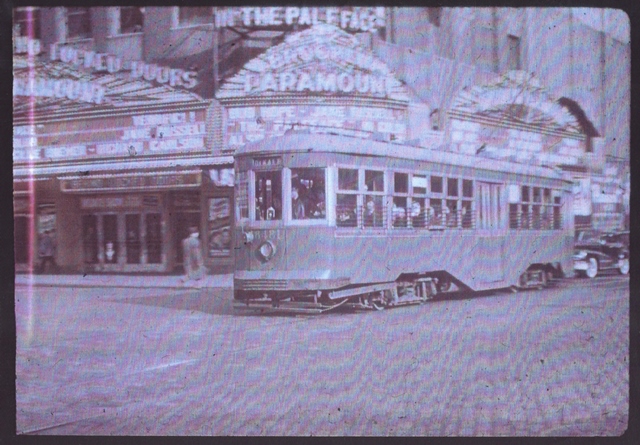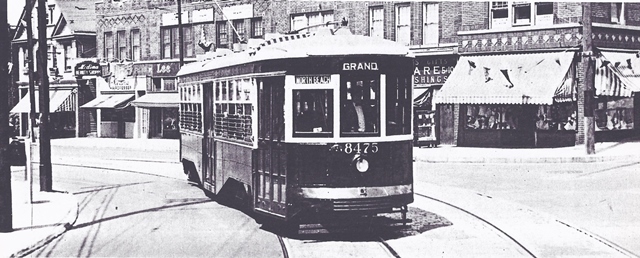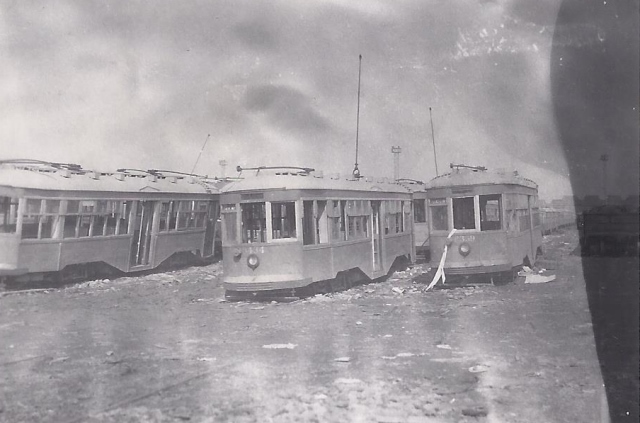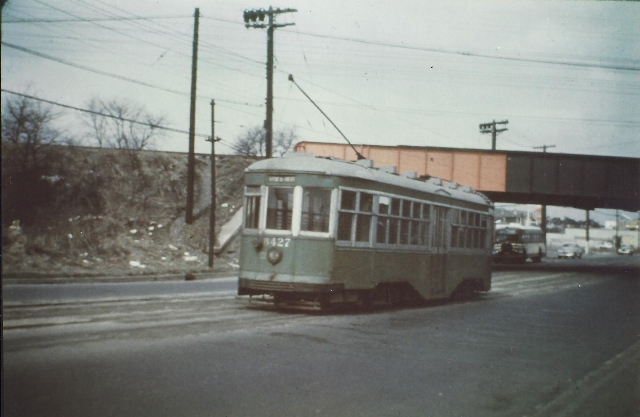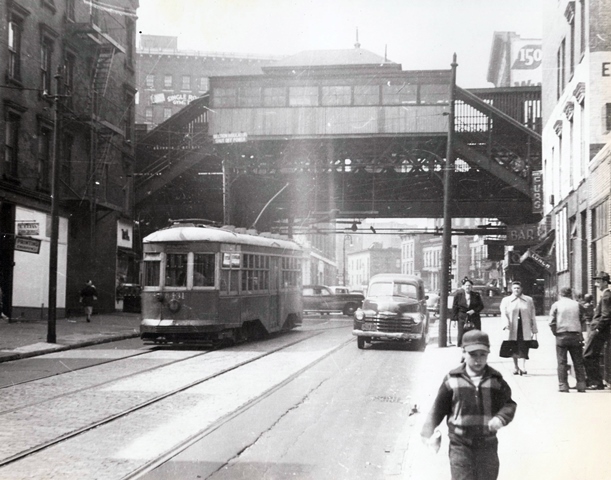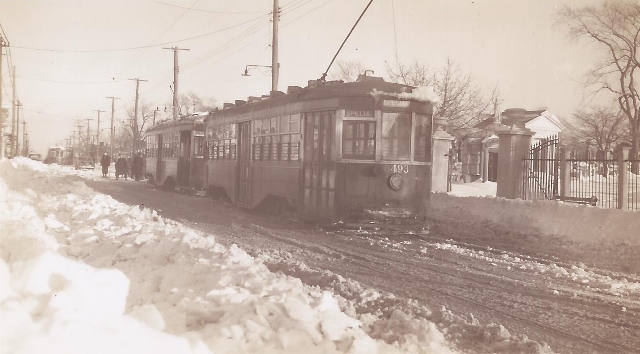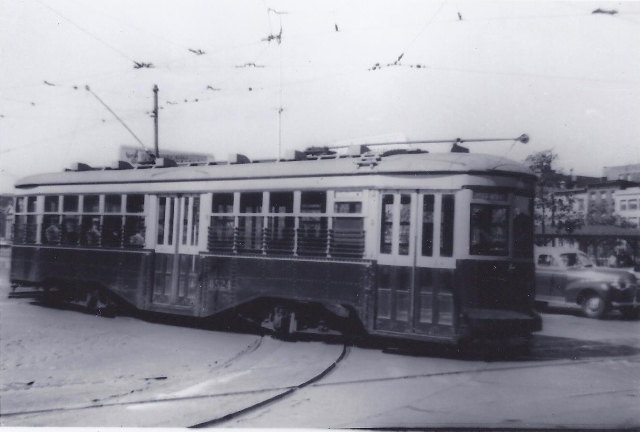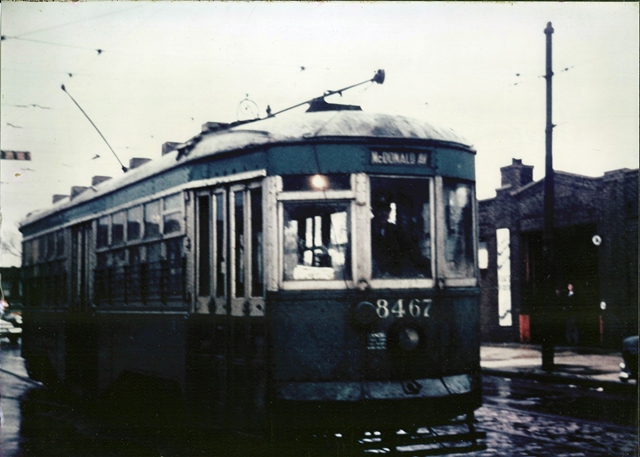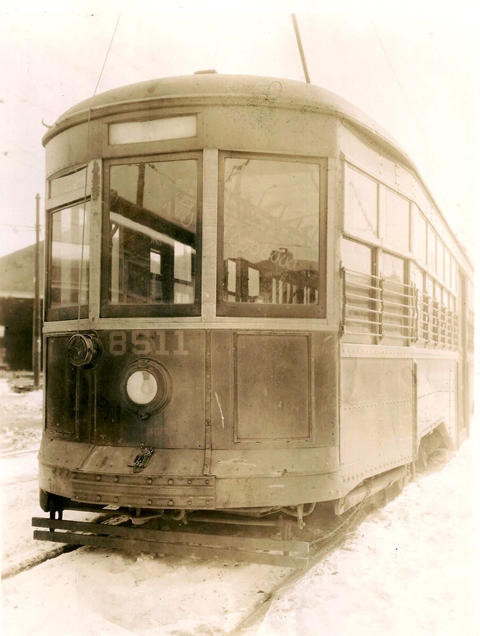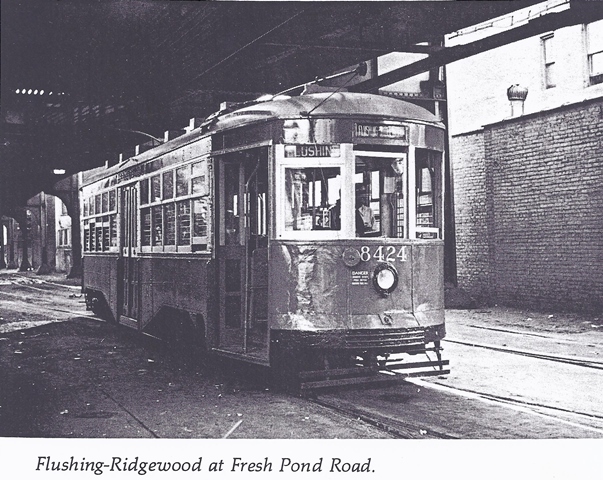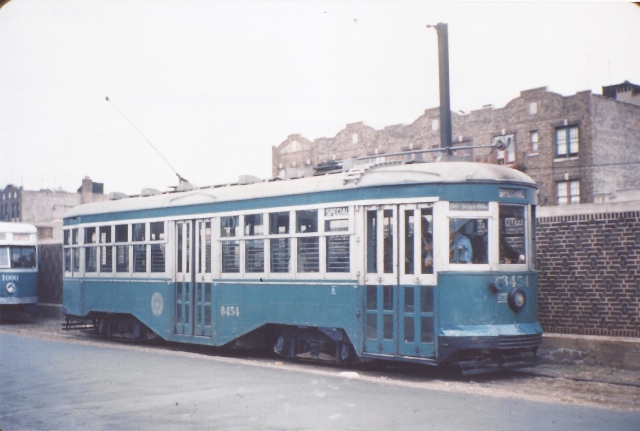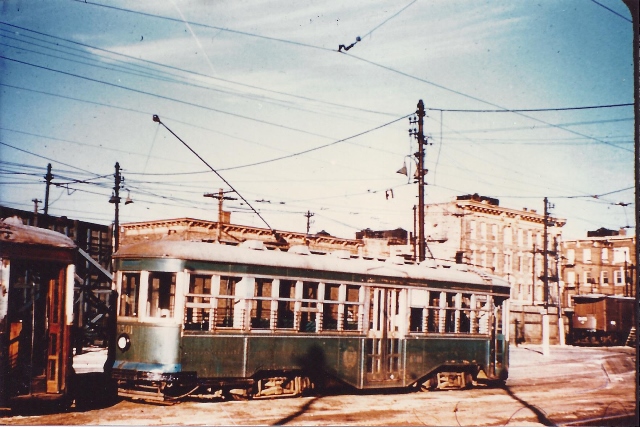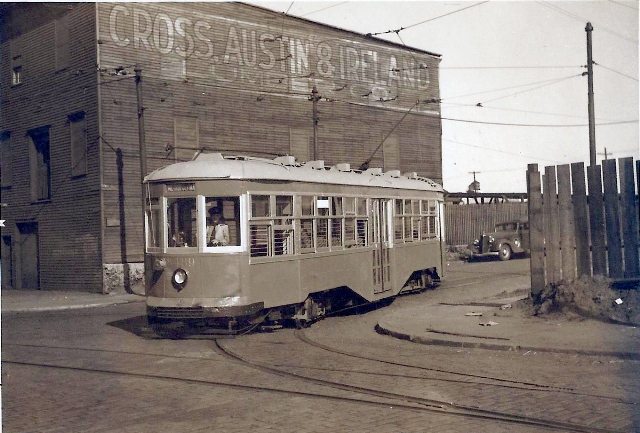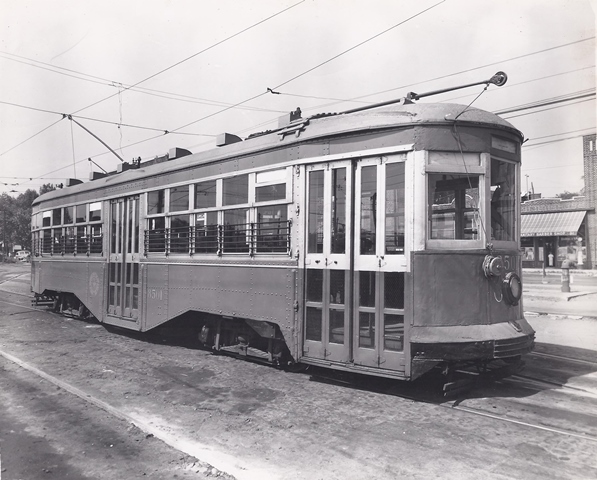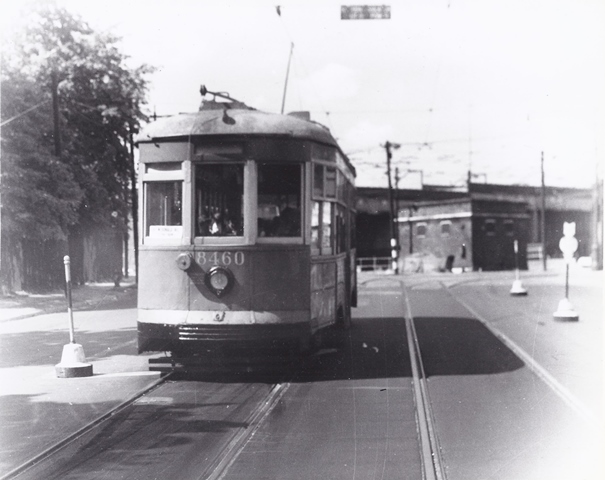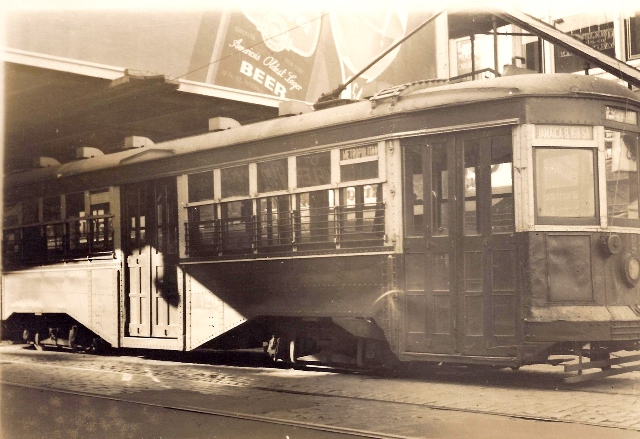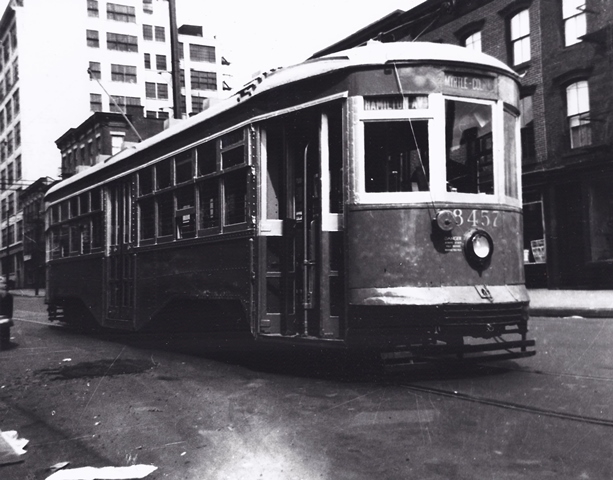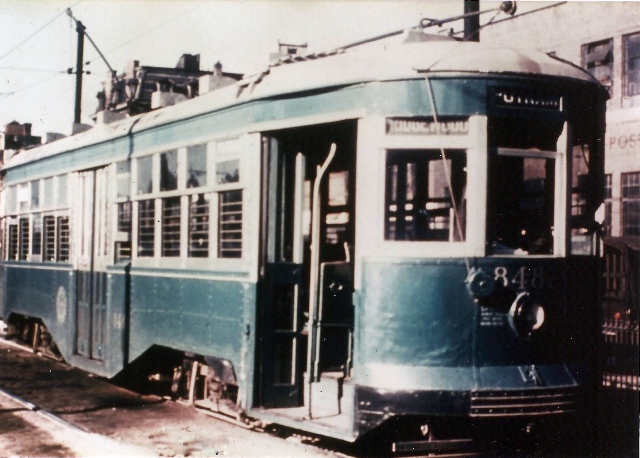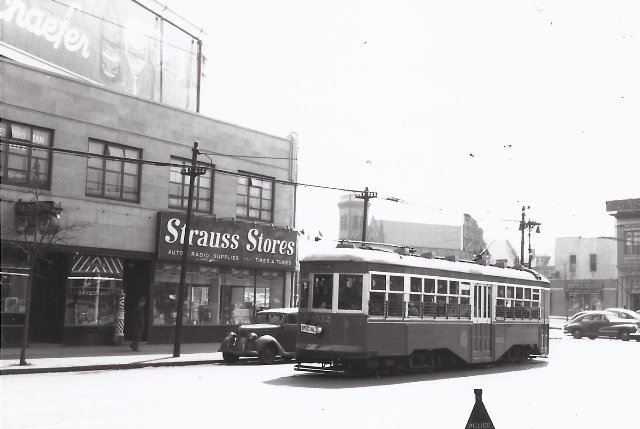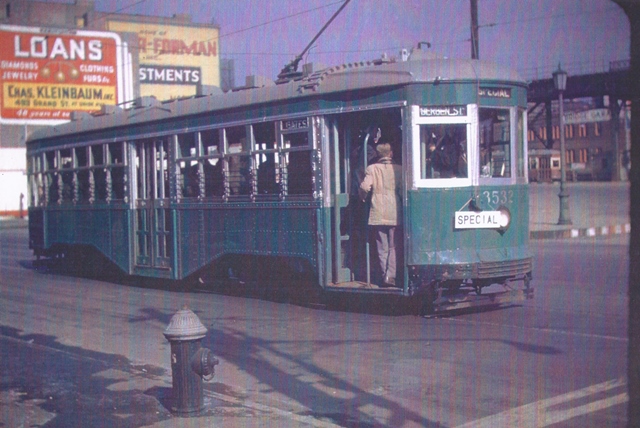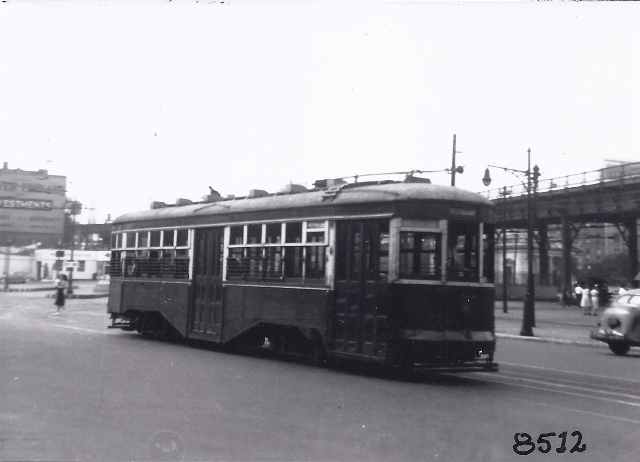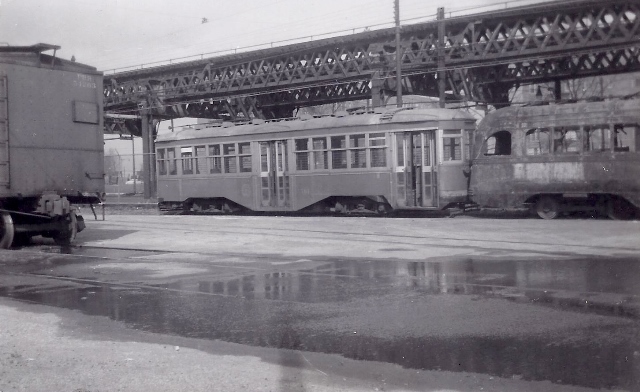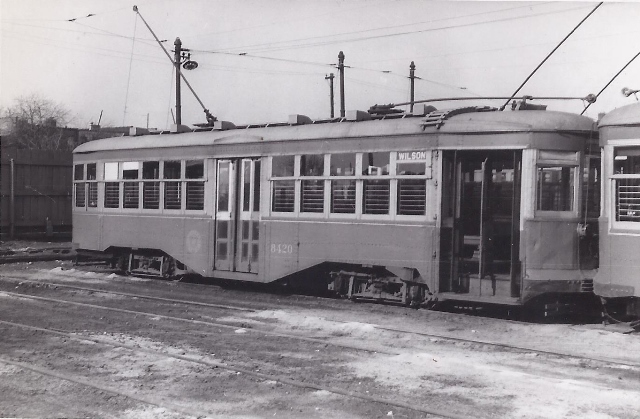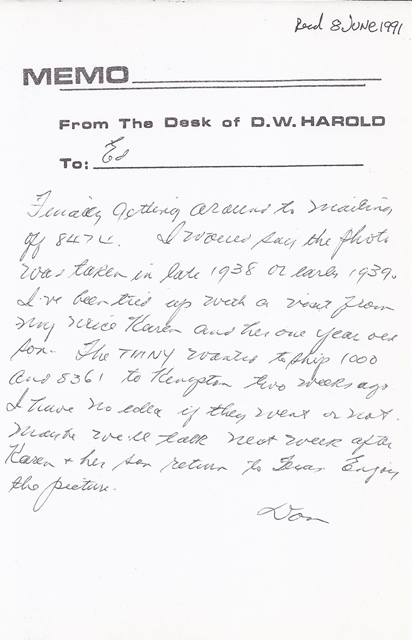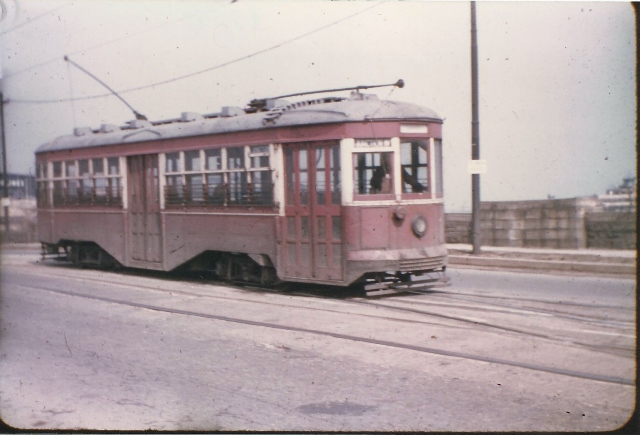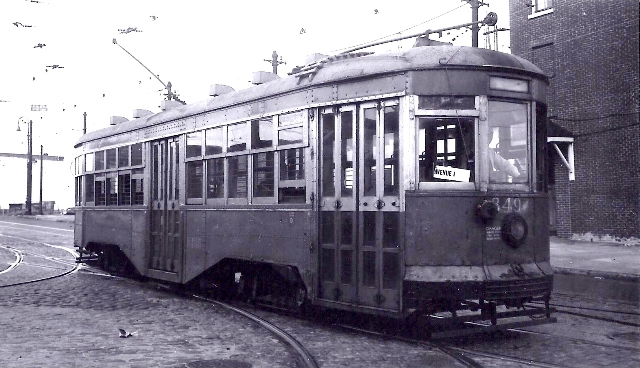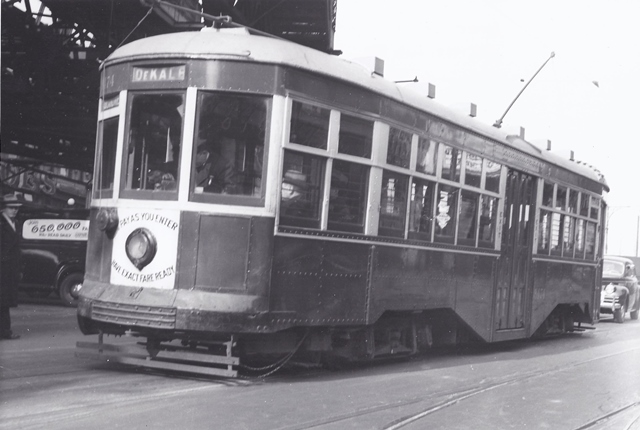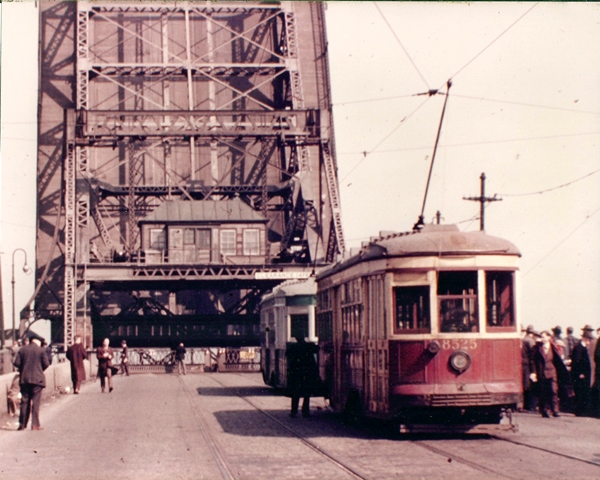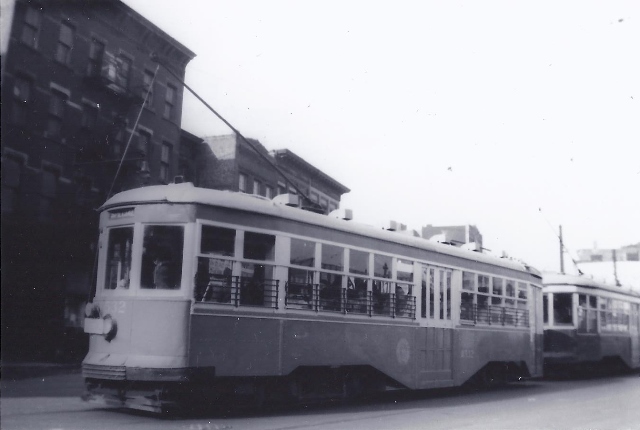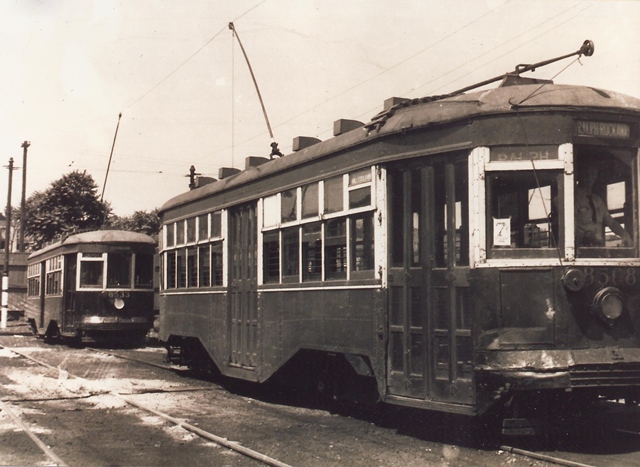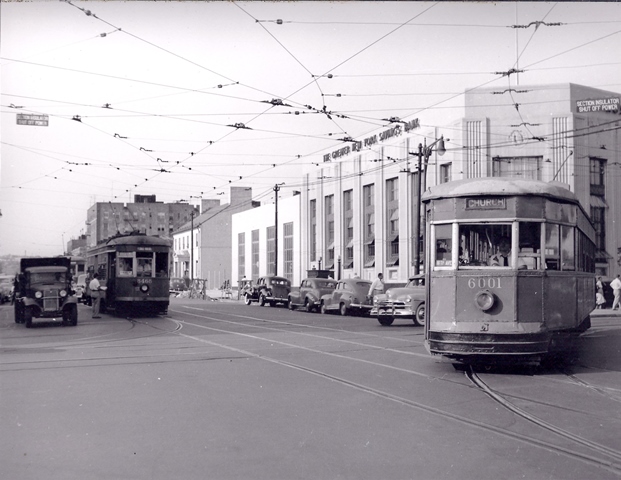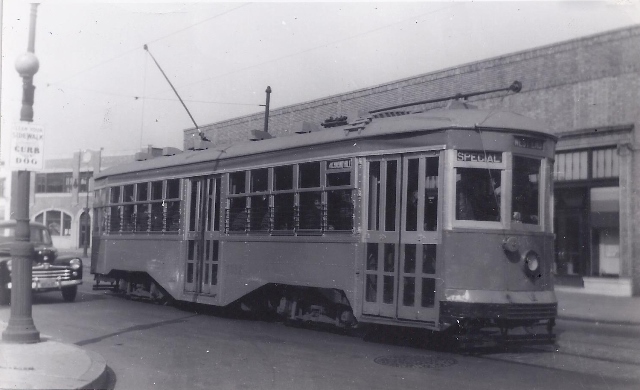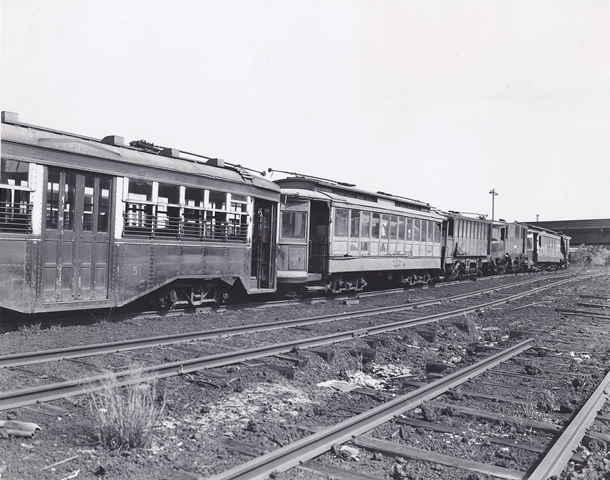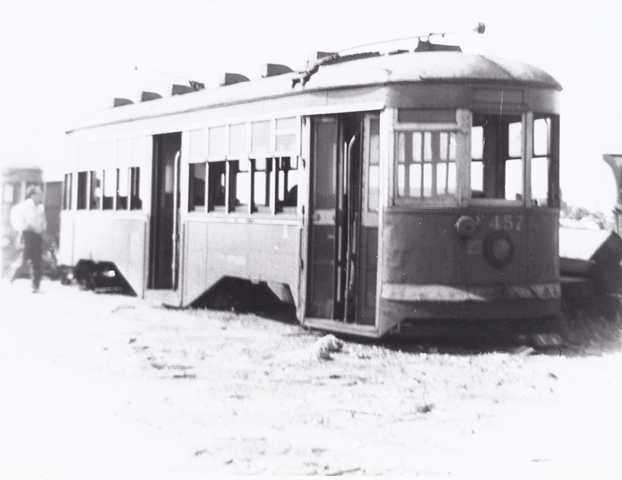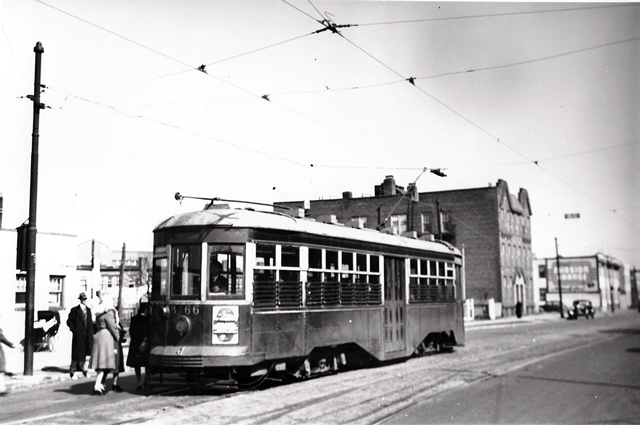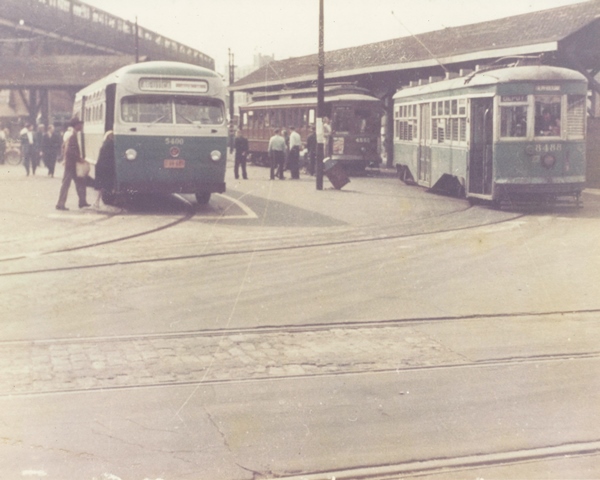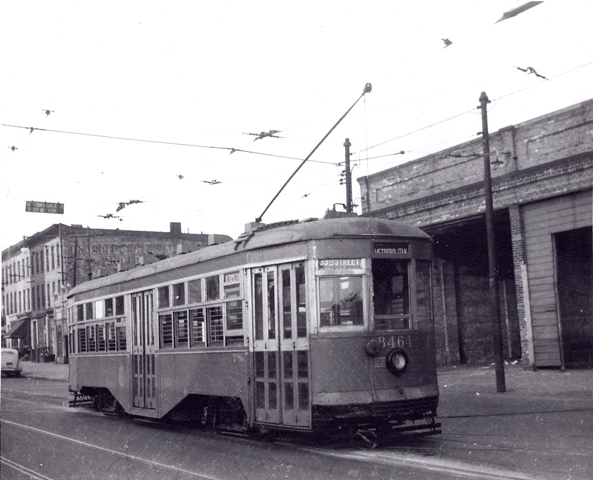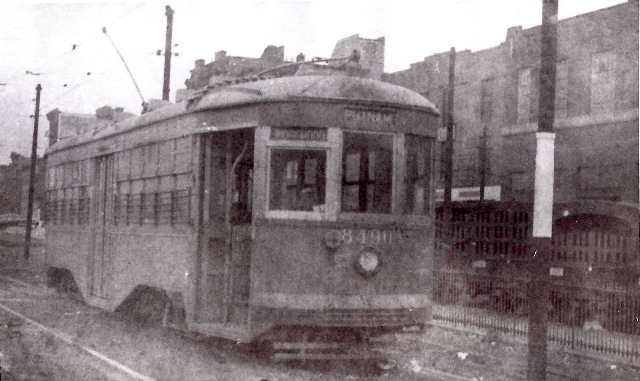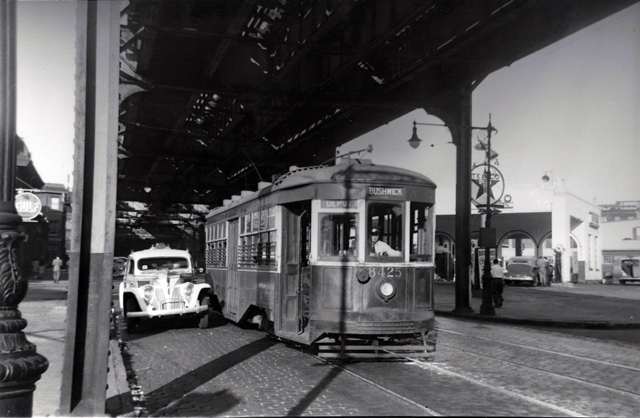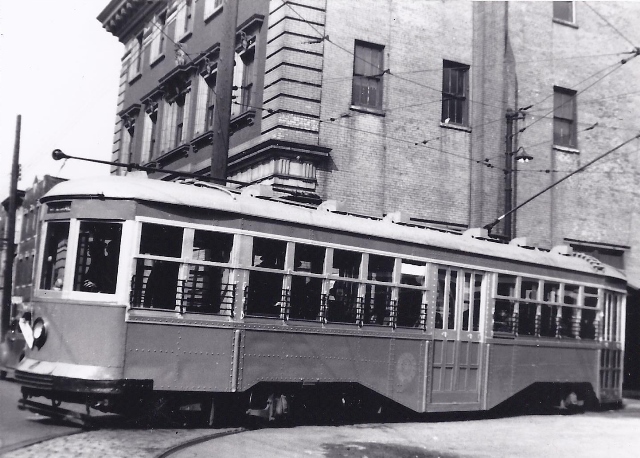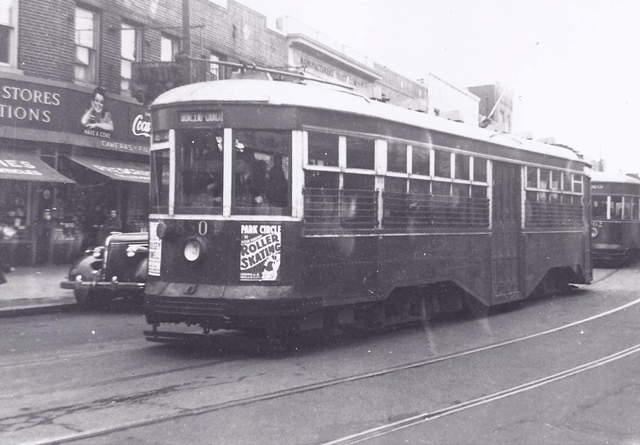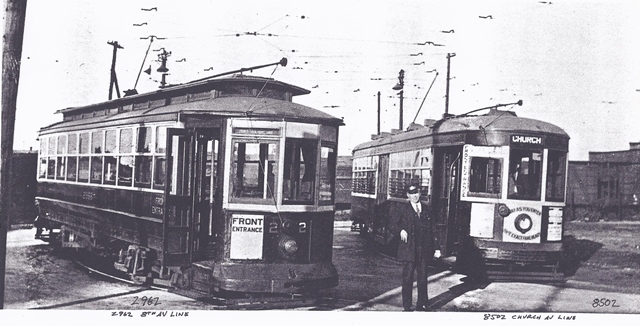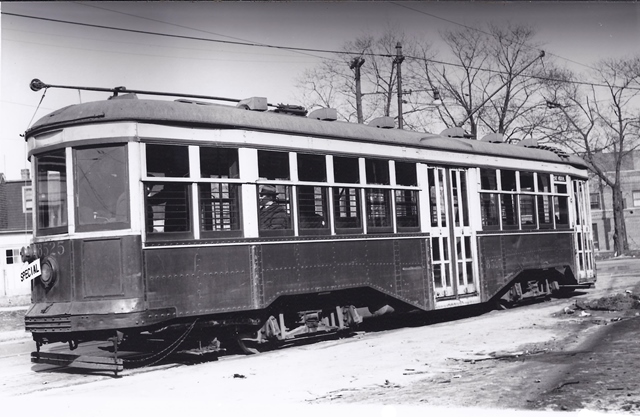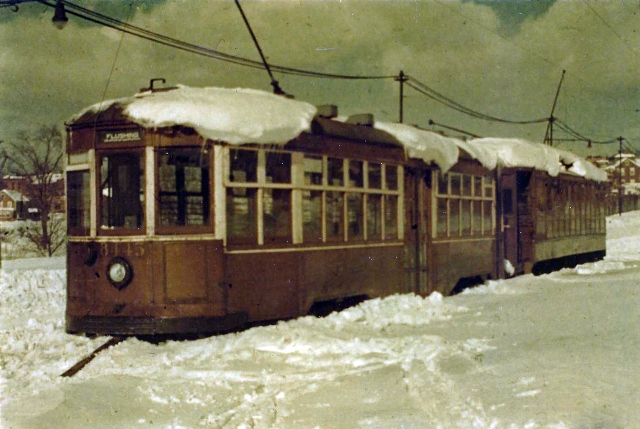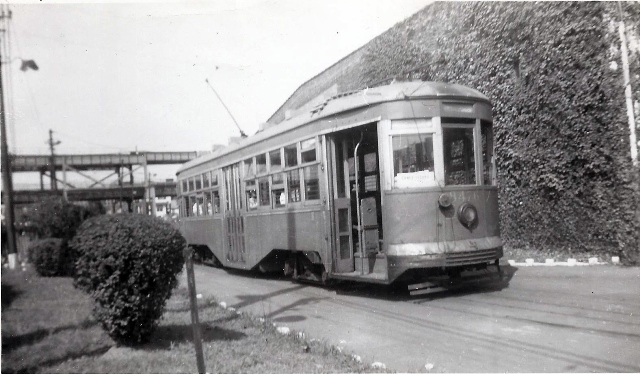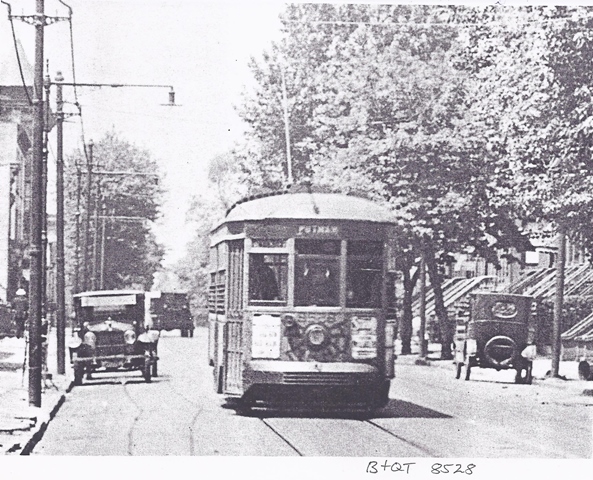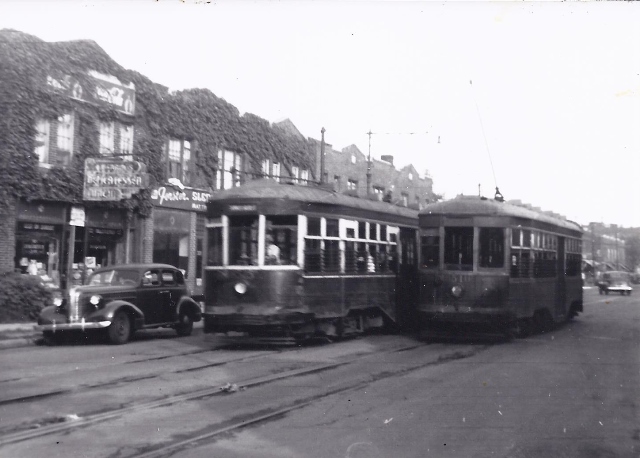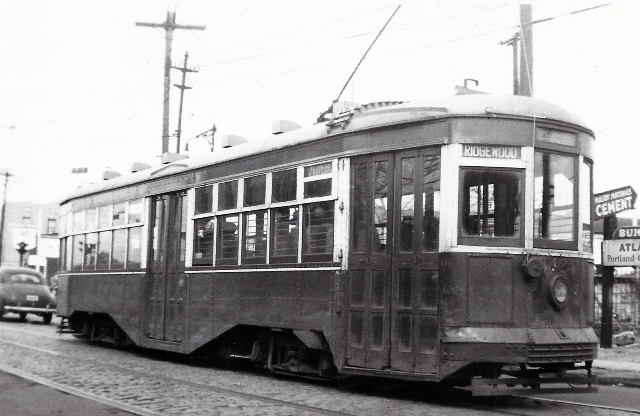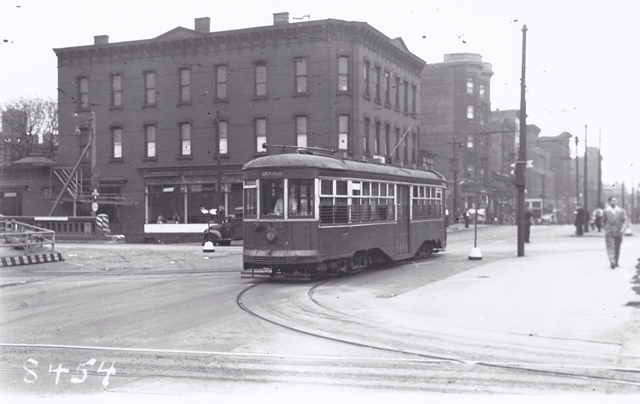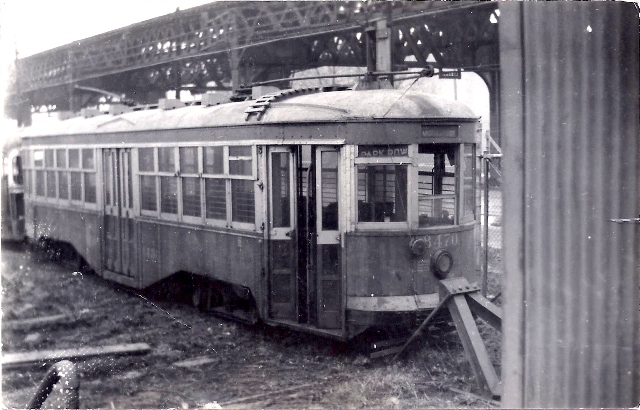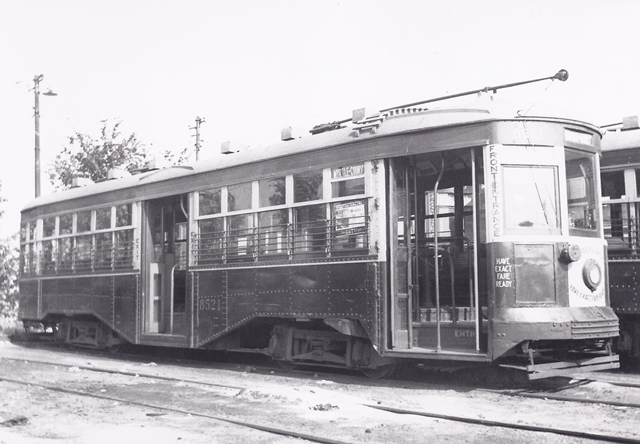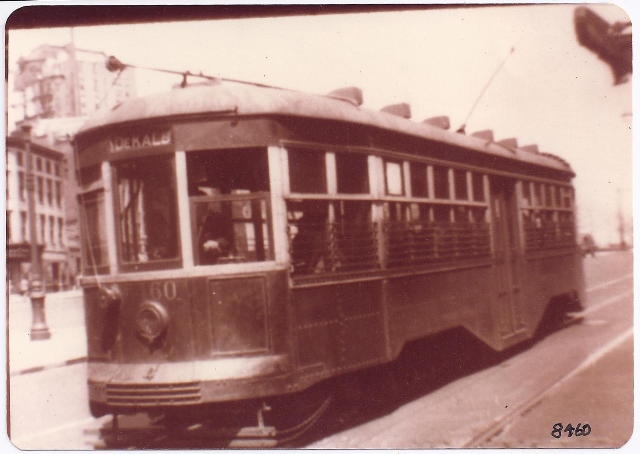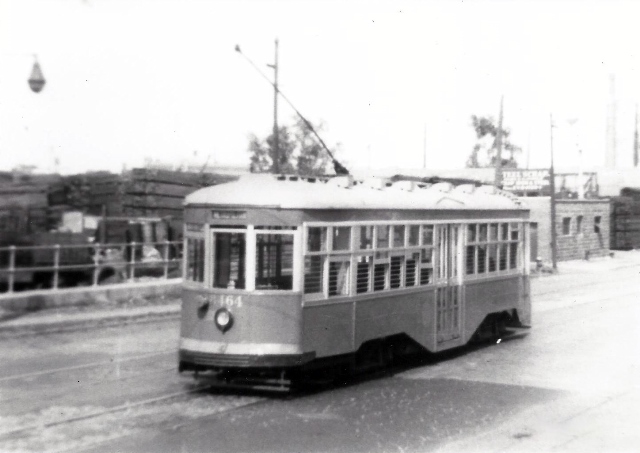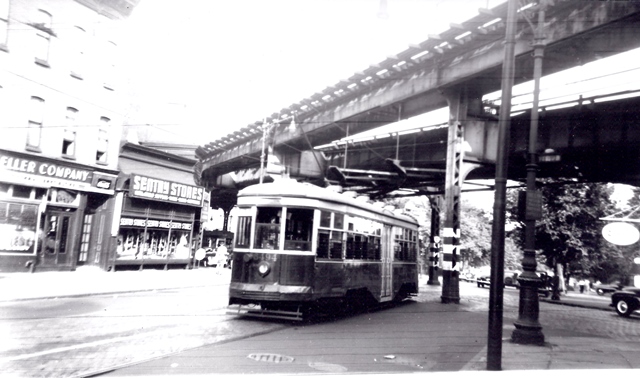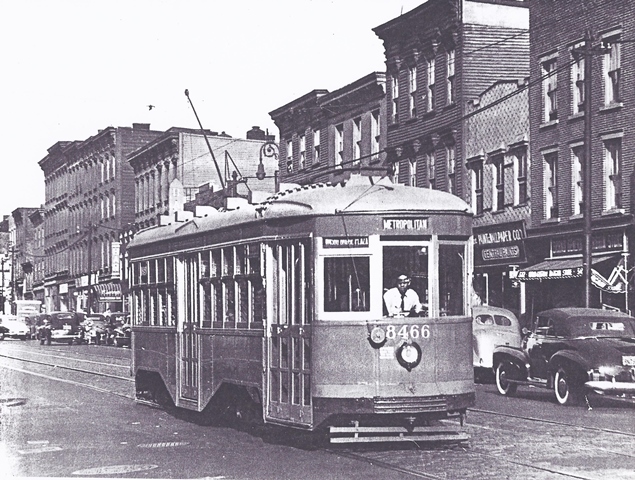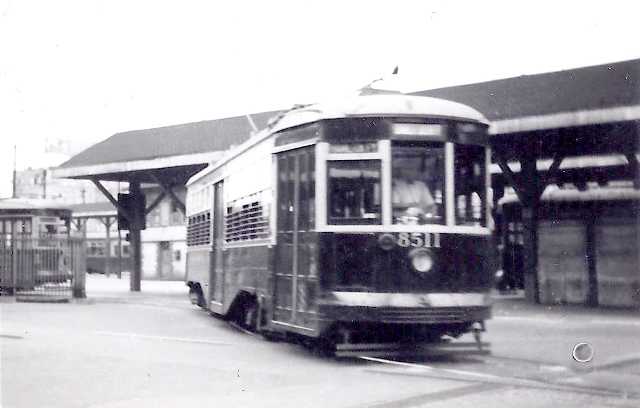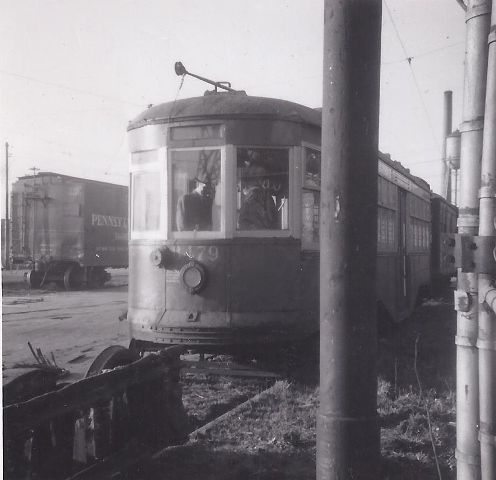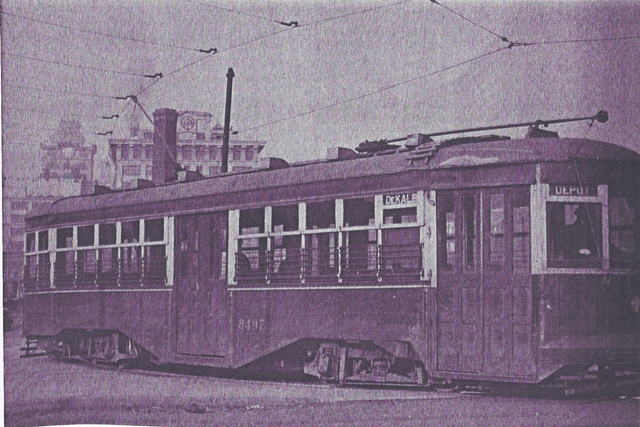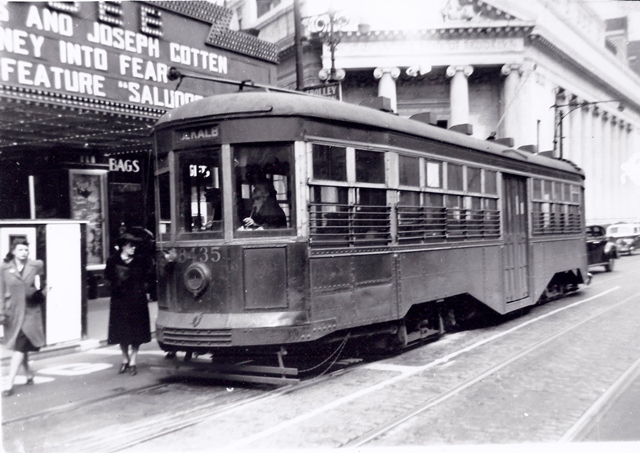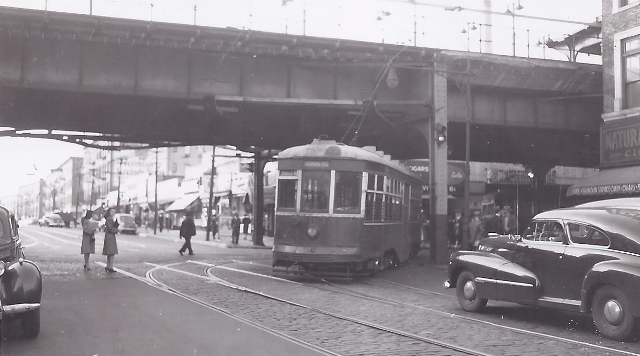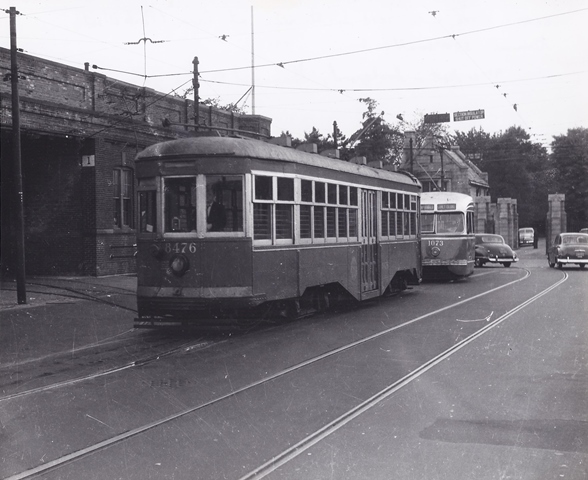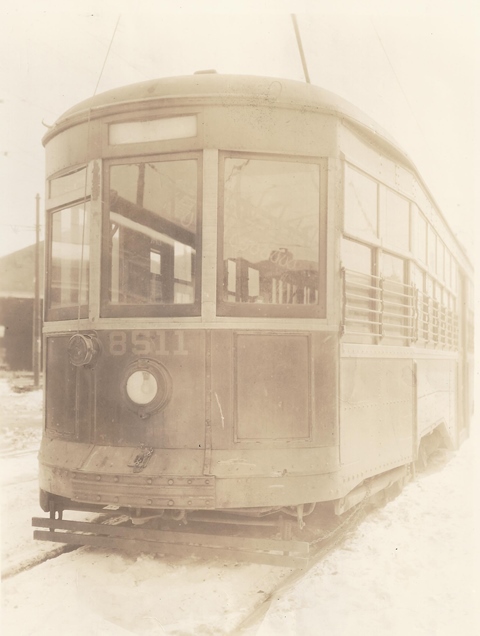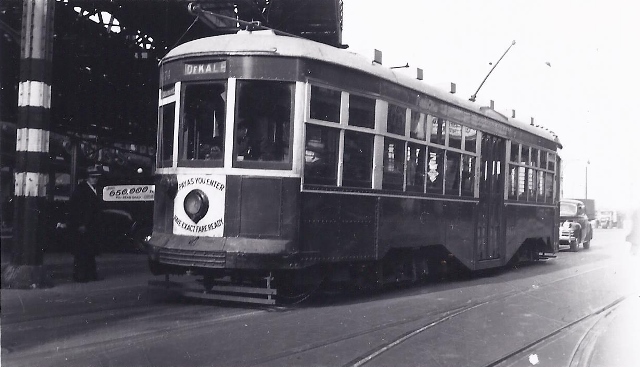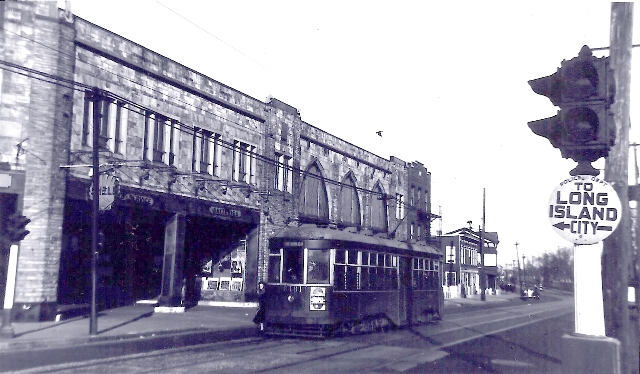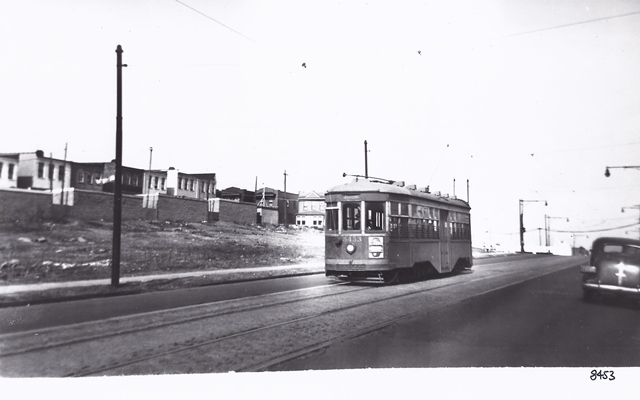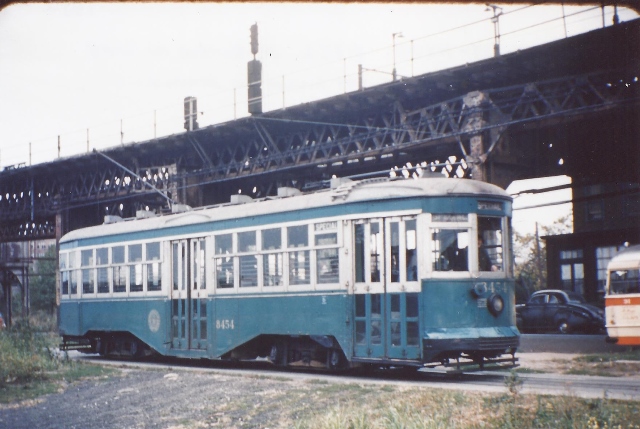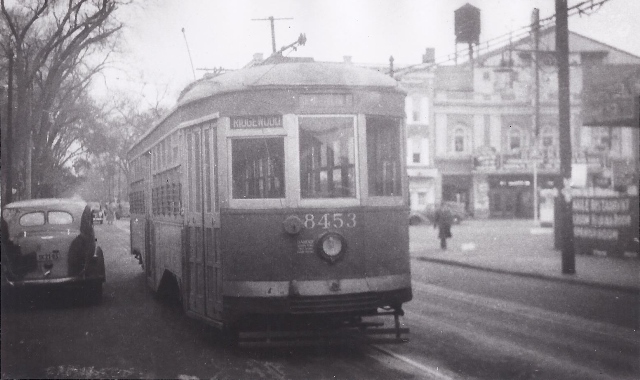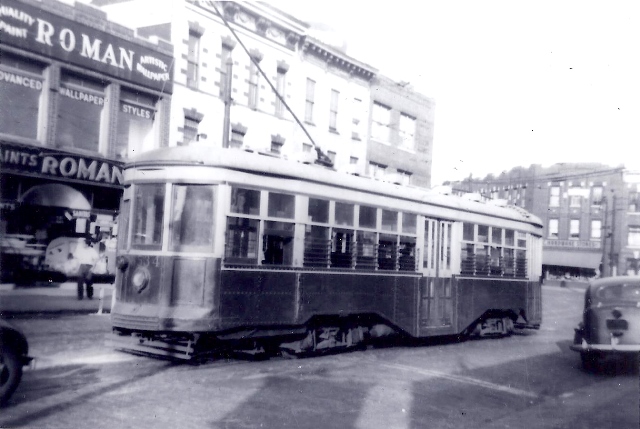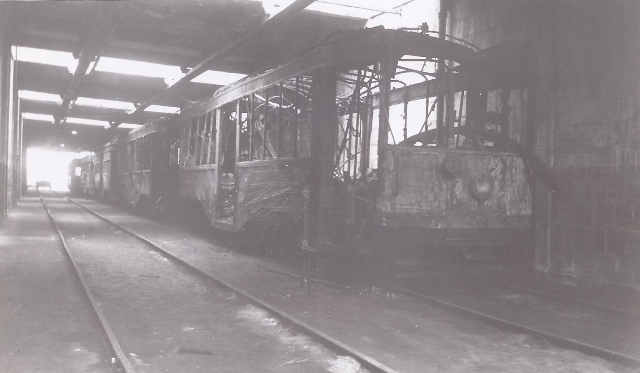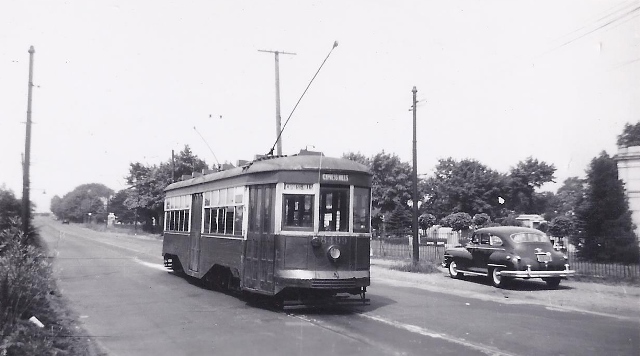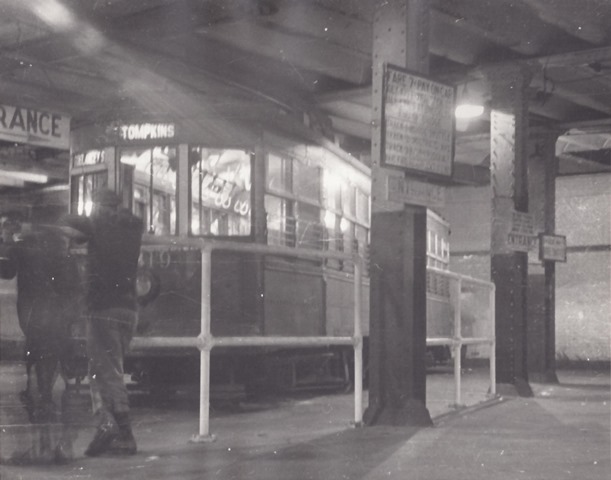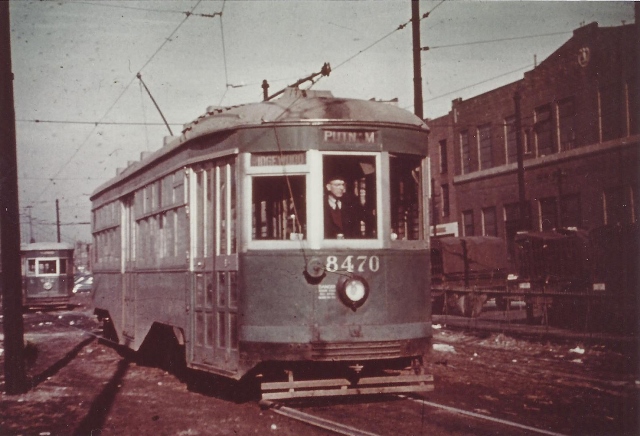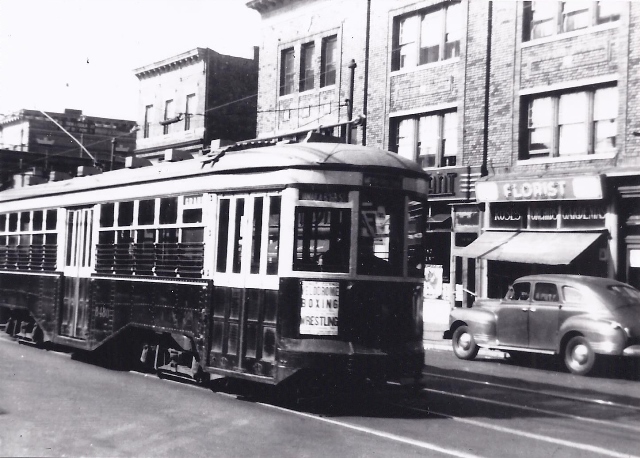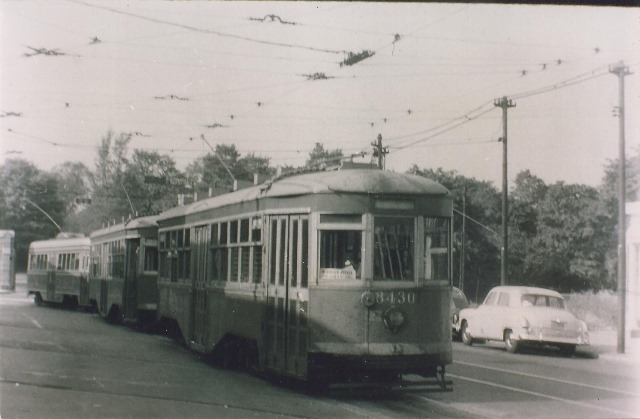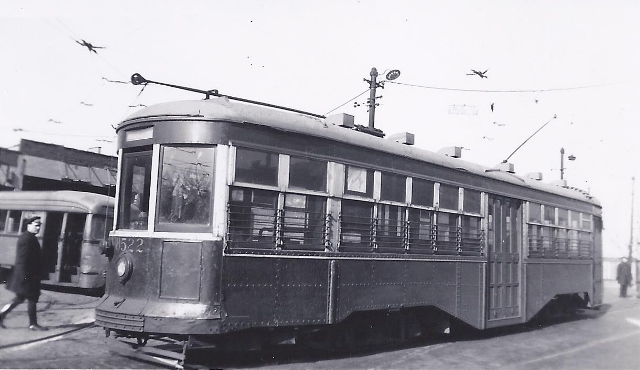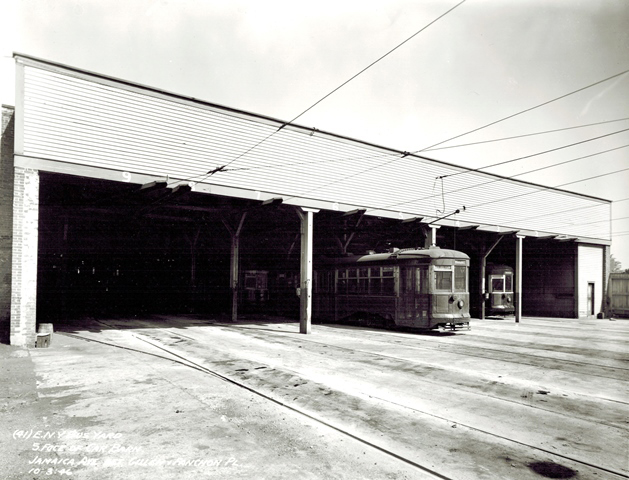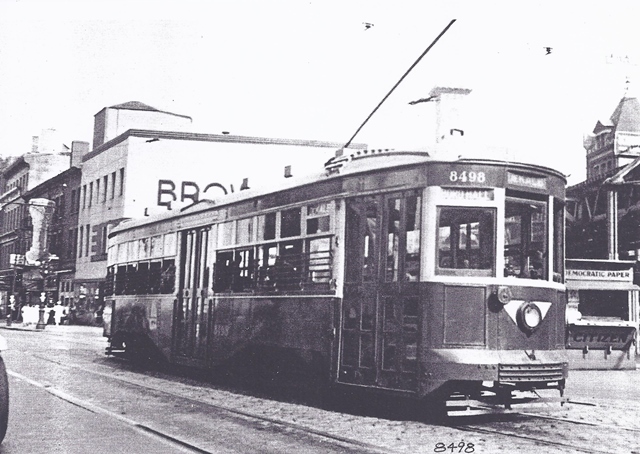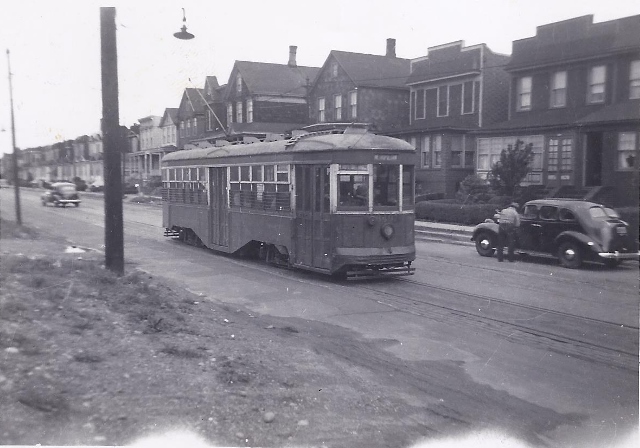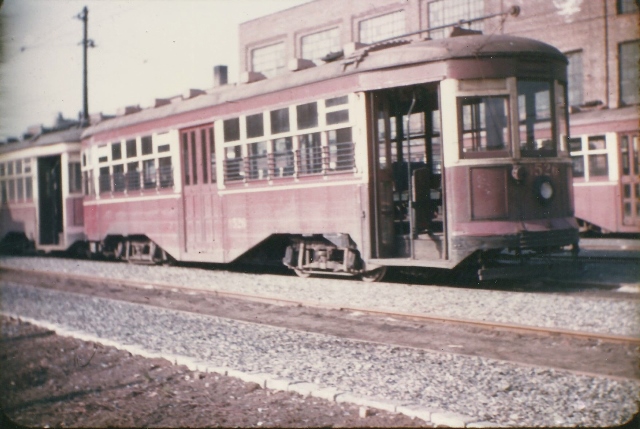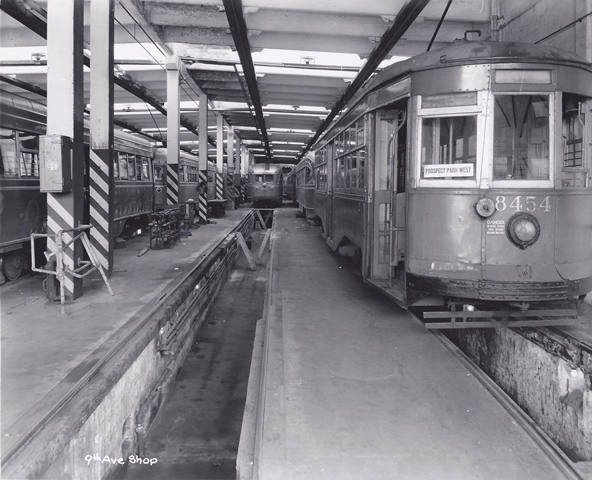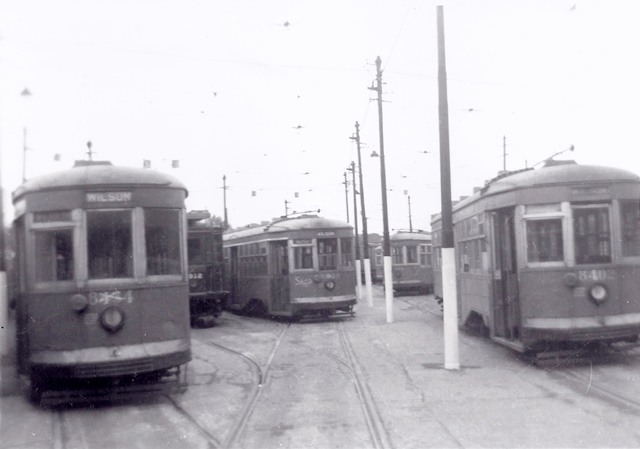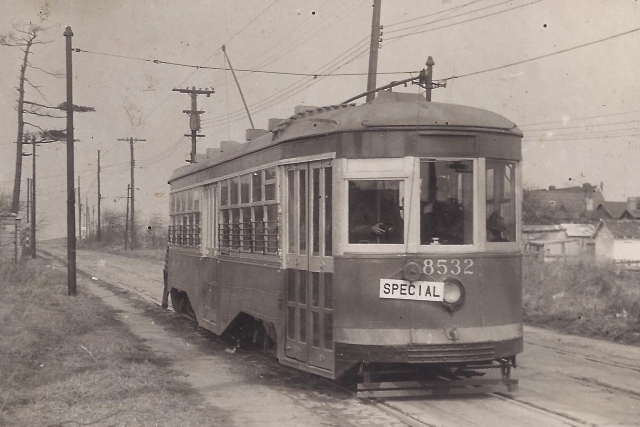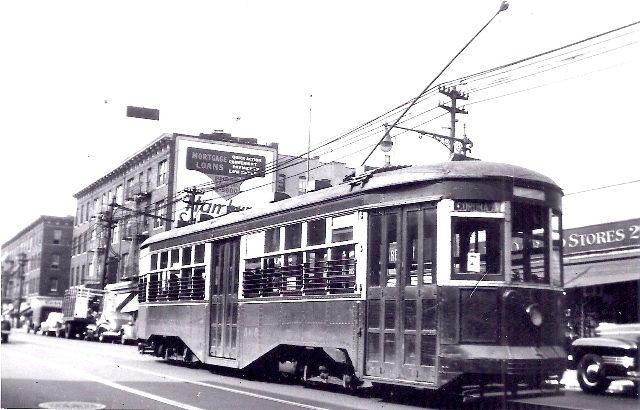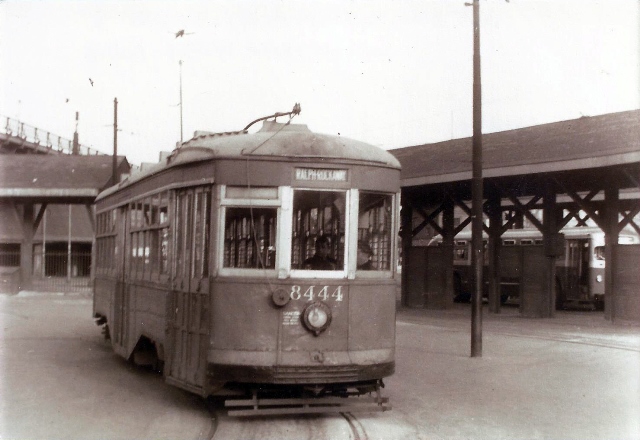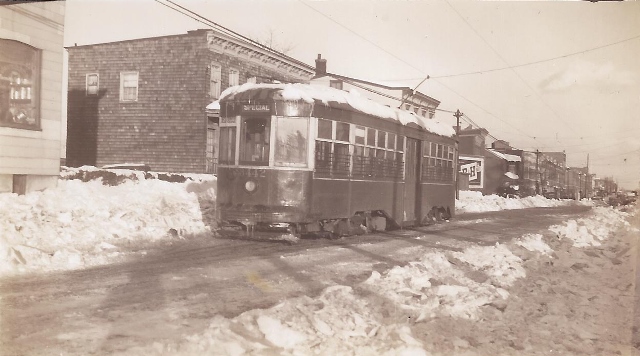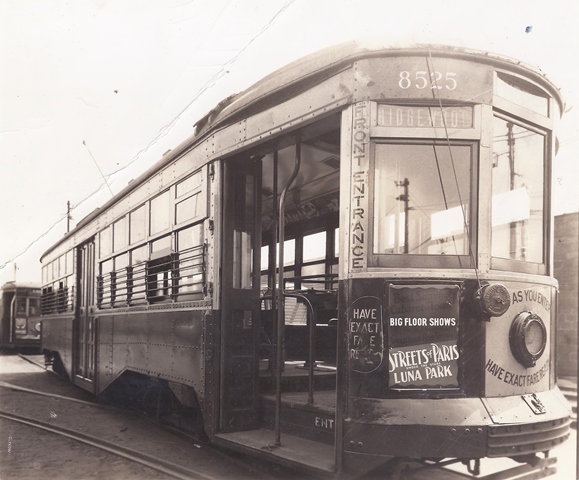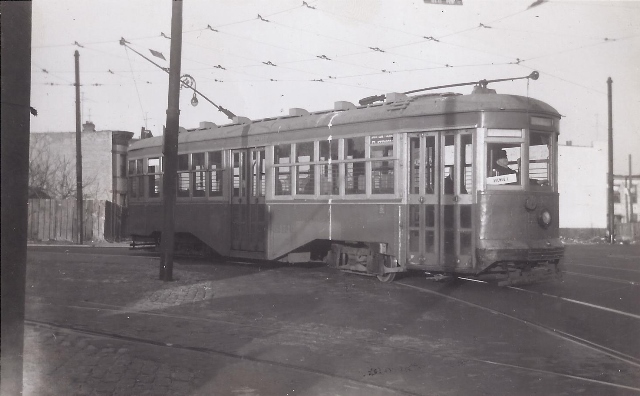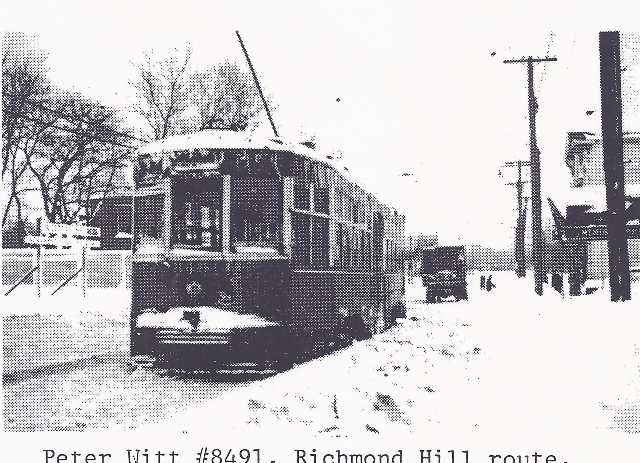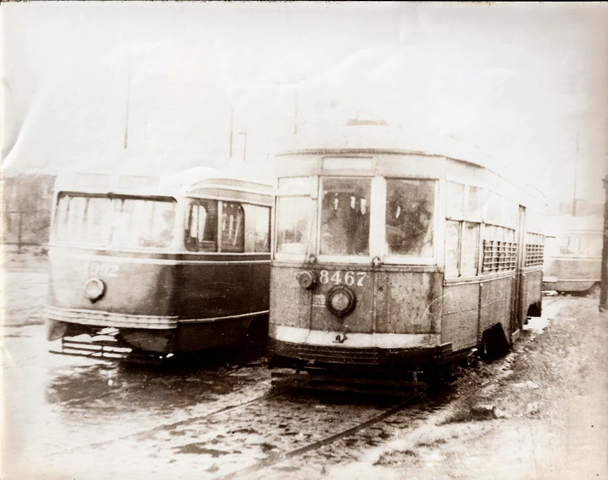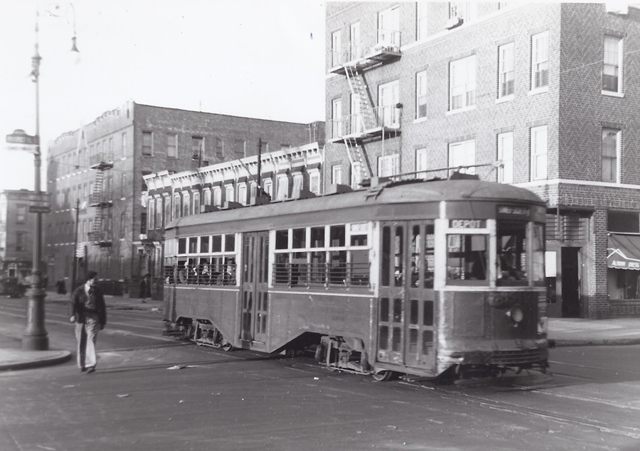 Newsletter Signup
Stay informed of photo updates! Just complete the form below!


Please enjoy the few photos that we have scanned so far. Photos will eventually be available for purchase in print sizes. And print to canvas. Thanks!